Combination Vending for all tastes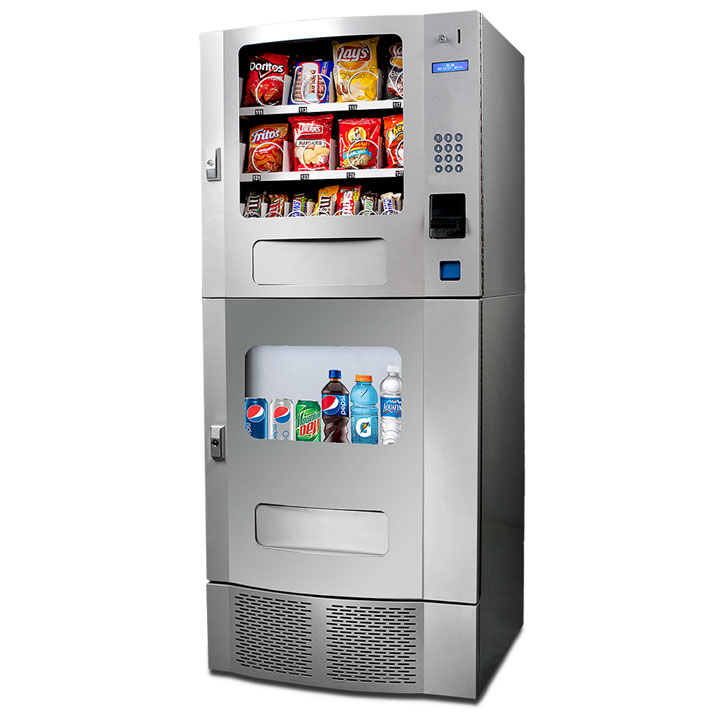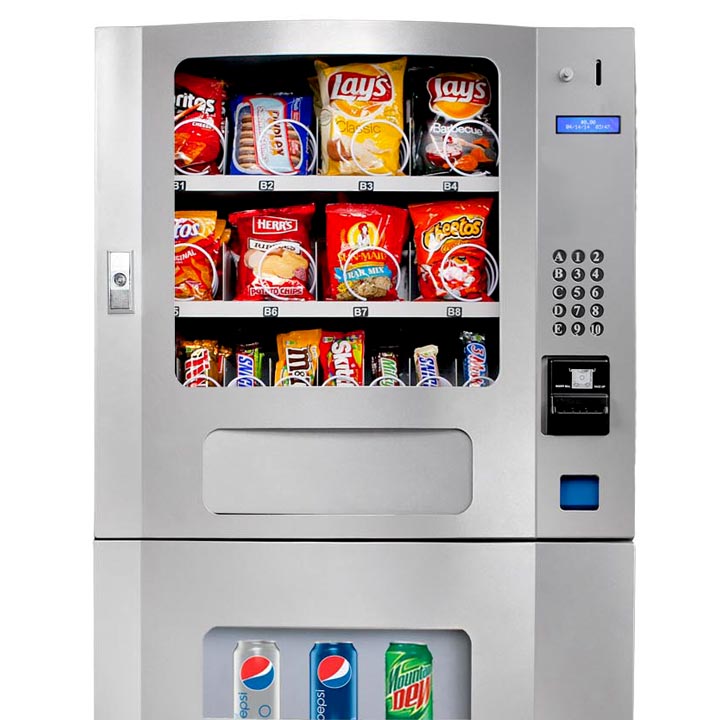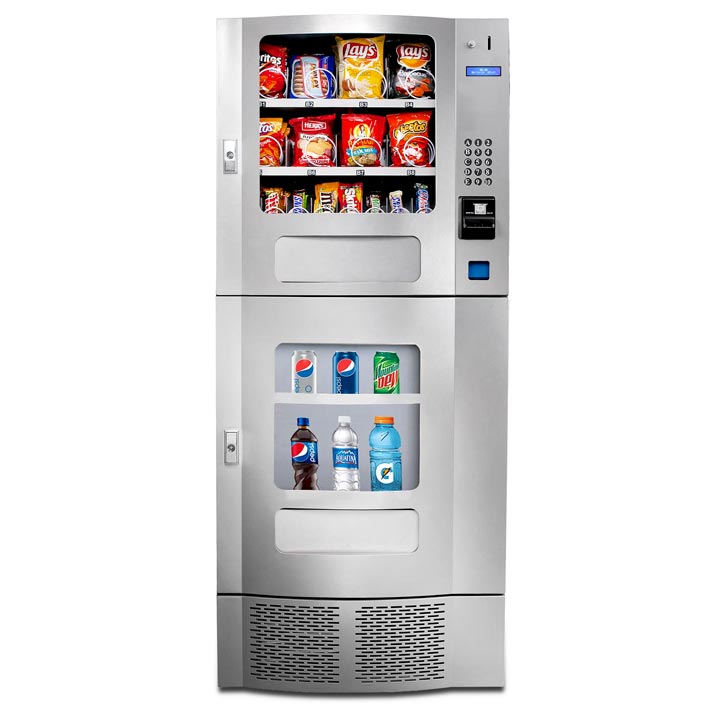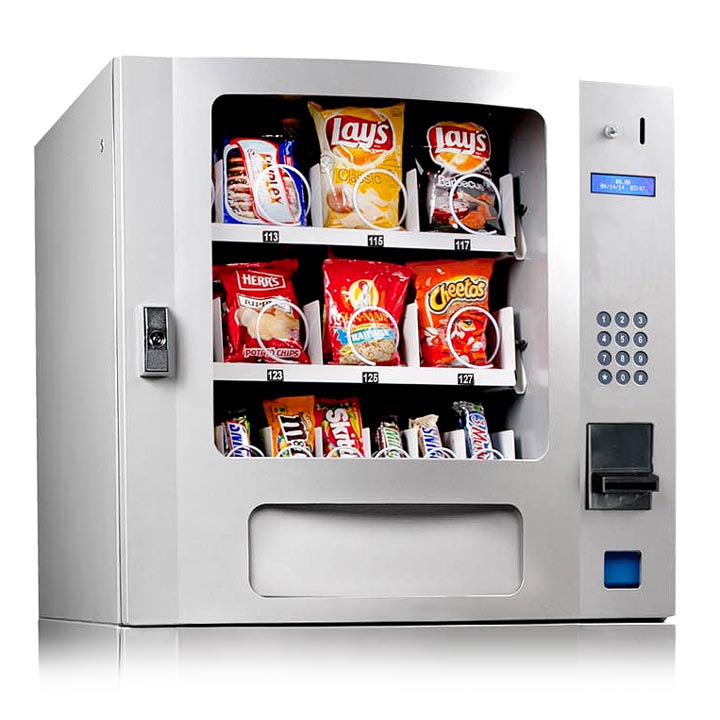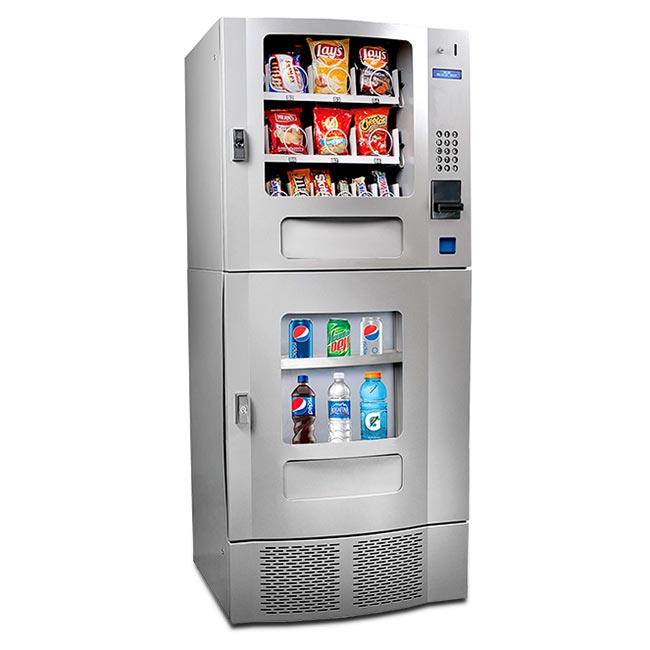 Office Deli 24
Combination Vending Machine
Versatile combination vending.
16 snacks and 6 cold drinks choices.
Office Deli 24 16 Snacks & 6 Cold Drinks Combination Vending Machine
The Office Deli 24 vending machine is a refrigerated snack and drink vending machine. The OD24 refrigerates selections with highly efficient refrigeration technology.
With choices for selecting 8 large snacks, 8 small snacks and 6 different cold drinks, giving a total of 168 snacks and 105 drinks.
Chilled drinks unit.
16 snack selections (8 large snacks & 8 small snacks/confectionery).
6 cold drink selections.
Total 168 snacks and 105 cold drink items.
Customer friendly LCD Display.
Easy Touch Keypad.
All metal trays that tilt for easy loading.
Space conscious design to maximize location possibilities.
Fantastic range of varying selections and sales choices.
Quiet office friendly operation.
Anti-Theft Design.
LED Lighting.
Selections
Cold drink selection
6
Drink capacity total
105
Maximum snack selection
Total 16: 8 wide, 8 small/confectionery
Snack capacity total
168
Details
Pricing
Individual selection pricing up to 99.95
Lighting
Energy efficient LED lighting system
Specifications
Dimensions (w x h x d)
770 x 1770 x 740 mm
Weight
132 Kg
---
Related Products