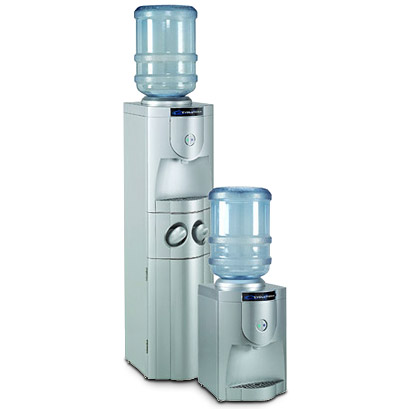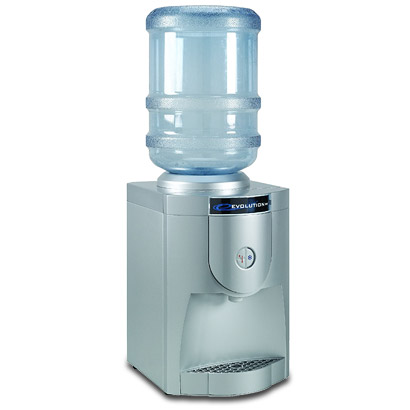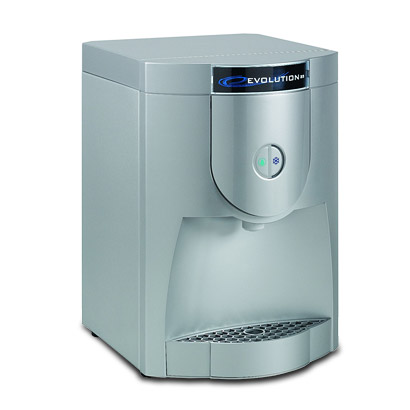 Evolution 35
Water Cooler and Dispenser
Bottled or POU (plumbed).
Floor Standing or Table Top, Ambient & Cold and Hot & Cold.
Evolution 35 Bottle and POU (plumbed) water cooler
The Evolution 35 water cooler is available in bottled or plumbed (POU - point of use) andis available in a range of options to supply cold, hot and ambient water, offering great functionality in a water cooler. Exceptional styling ensures that the Evolution 35 will complement today's workplace for many years to come. Typically taller than many other coolers providing better ergonomics through a higher dispensing point.
Silver livery.
Cold, hot and ambient water options
Plumbed (POU) or bottled water options
Table-top or floor standing models
Durable membrane keypad with audible dispensing tone and wipe clean surface, located away from dispensing area for better hygiene
Anti microbial Hygiene Guard Technology inhibits bacterial growth
Safety function on hot models
Integrated dual cup dispenser (typical capacity of 100 cups in total) with floor standing models
Specifications
Bottle Floor Standing Dimensions (w x h x d)
299 x 1152 x 381 mm
Bottle Table Top Dimensions (w x h x d)
299 x 475 x 411 mm
Floor Standing Weight
18.6 Kg - 20.4 Kg
Table Top Weight
13.5 Kg - 15.3 Kg
---
Related Products