Hot Drink Vending Machines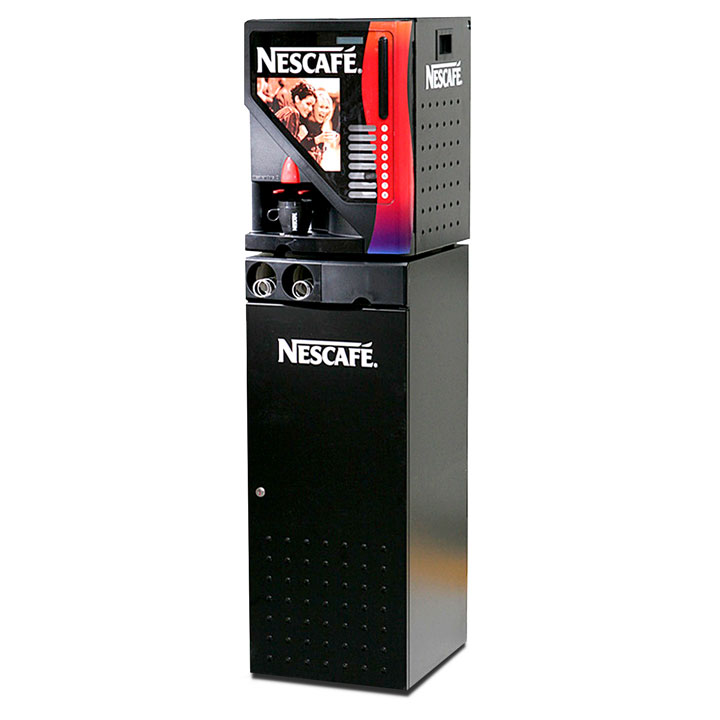 Nescafé Lioness on base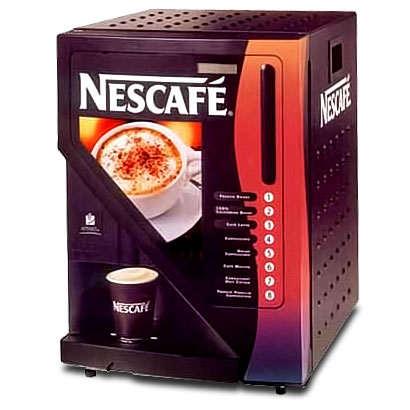 Nescafé Lioness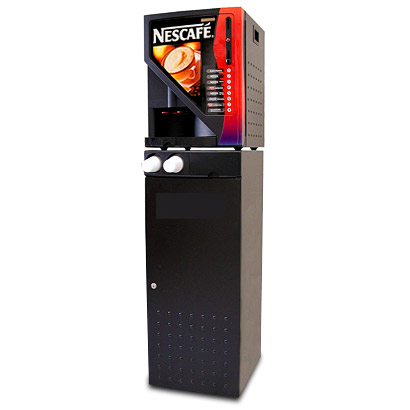 Nescafé Lioness on base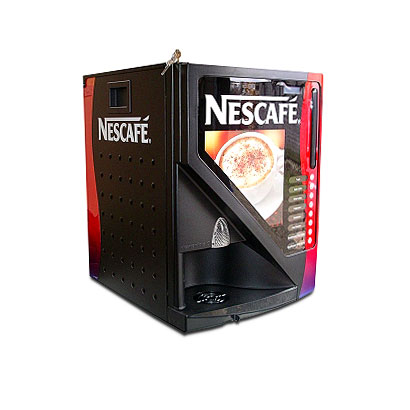 Nescafé Lioness
Nescafé Lioness
A 8 option hot drink vending machine
A versatile and easy to maintain machine.
Nescafé Lioness Hot drink vending machine
The Nescafé Lioness is a compact in cup vending machine, offering a selection of 8 delicious hot drinks, easy to operate.
Interested in a great cup of coffee with little to no hassle? The Nescafé Lioness can fulfil the task.
8 drink selections available
Easy operation and mobility
Dispenses hot beverage at the push of a button
Extremely user friendly operation
Simple filling operation
Option: Matching base cabinet providing large and convenient storage space and converting machine to floor standing
Option: Self contained water system
Capacity
Selections
8
Specifications
Dimensions (w x h x d)
Machine
500 x 380 x 450mm
Weight
Machine
27 Kg
---
Related Products