Hot Drink Vending Machines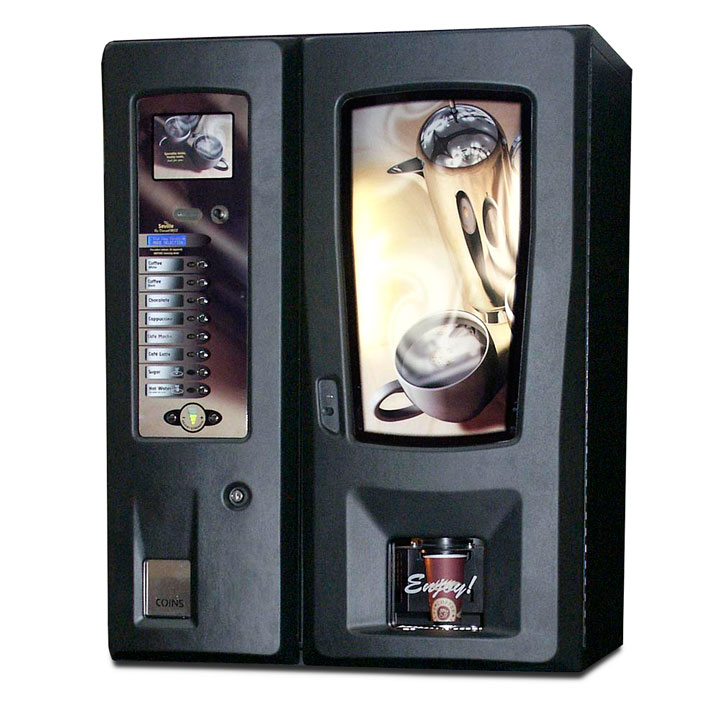 Seville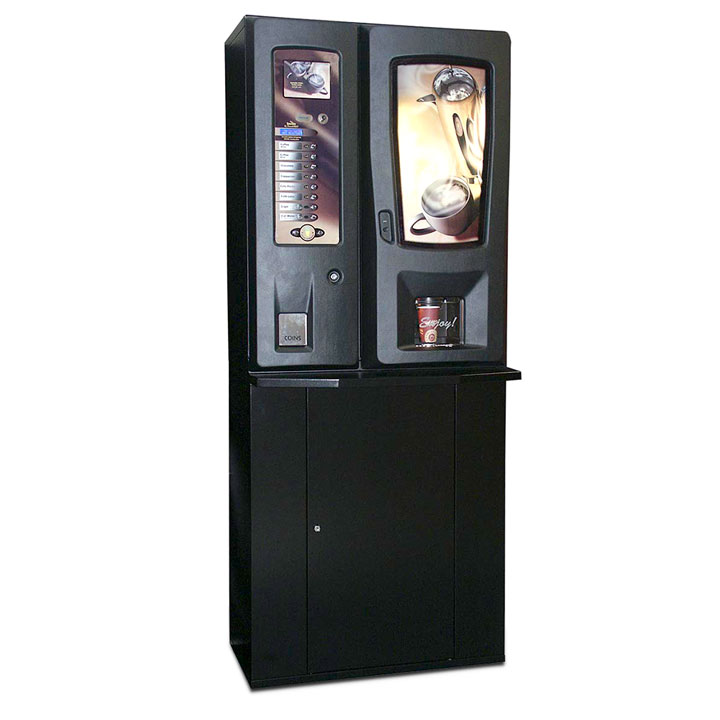 Seville on base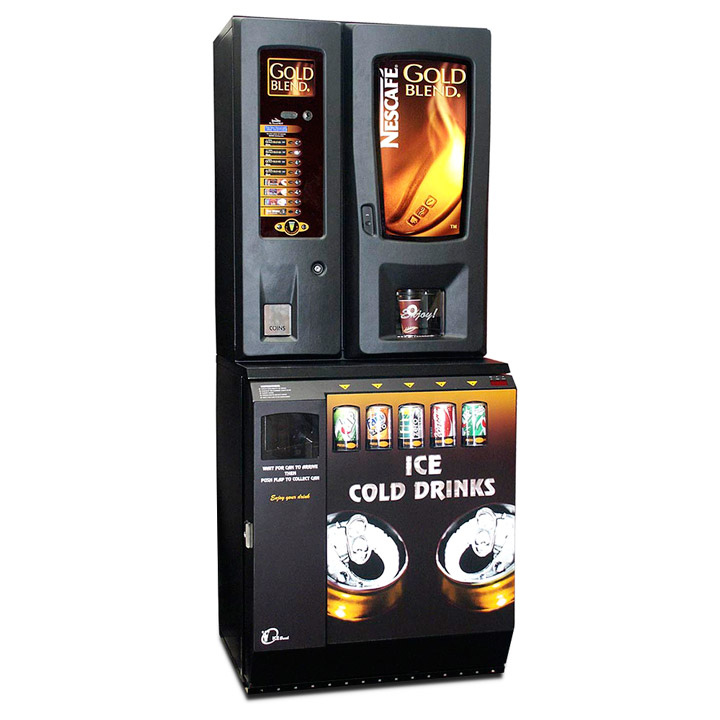 Seville with Icebreak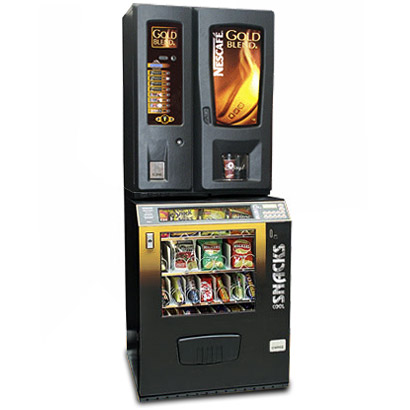 Seville with Snackbreak Mini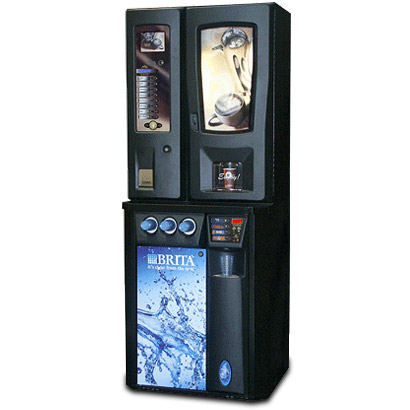 Seville with Waterboy
Seville
A 8 option hot drink vending machine
A versatile loose ingredient vending machine.
A huge 700 cup capacity.
Seville hot drink vending machine
The Seville is the latest development in the loose ingredient dispenser machine range. Fully automatic, this exceptional new machine combines the cost effectiveness of a traditional vending machine with the ultimate convenience and extremely low maintenance requirements of an In-cup.
The ingenious nature of the Seville machine utilises a fully automatic cup transfer mechanism which collects measured doses of each required ingredient and then delivers the cup with the completed recipe inside to the illuminated serving station, where water is finally added to complete the drink.
8 drinks available, with option to use one selection for sugar if required
6 loose ingredient canisters with fully programmable recipe make-up
Fully automatic – dispenses the complete drink
Internal cup management system compatible with both paper and plastic cups including larger variants
Optional chocolate sprinkle feature – the perfect finish to a delicious cappuccino
Graphical strength adjustment features enables users to fine tune taste preferences
A fully automatic restocking system and can hold a massive 700 cups
Brightly illuminated, electronically controlled cup station with self opening and closing doors
Available as a free vend machine or fitted with full electronic coin mechanism
Chilled cold water dispense option
Ultra simple to operate, refill and maintain
The coin mechanism on the Seville can be used to operate the IceBreak or SnackBreak Mini if desired
Option: Matching base cabinet providing large and convenient (lockable) storage space
Option: Chilled cold water dispense option
Option: High quality water filtration system for optimum drink quality
Option: Compatible with a wide range of DarenthMJS slave machines to offer a complete refreshment solution
Compatible machines include:
Iceberg chilled water dispenser
Snackbreak snack vending machine
I-KEY cashless payment system
Capacity
Selections
8 drinks, with option to use one selection for sugar if required
Ingredients
6 loose ingredient canisters with fully programmable make up
Choice of canisters available – please specify either 1.8ltr or 7.5ltr capacity at time of order
Internal cup management system
Fully automatic and compatible with 71, 73 or 76mm cups (please specify at time of order)
Compatible with paper or plastic cups, including larger sizes
Huge 700 cup capacity
Specifications
Dimensions (w x h x d)
Machine
780 x 995 x 470mm
Machine & Cabinet
560 x 1905 x 620mm
Weight
Machine
75 Kg
Machine & Optional chiller
85 Kg
---
Related Products