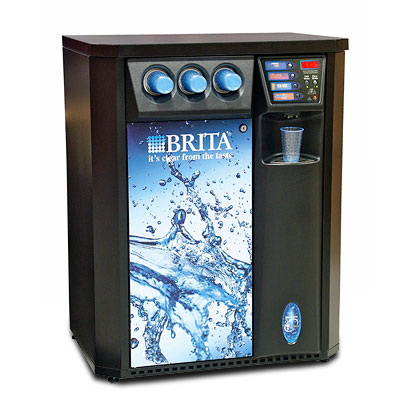 Waterboy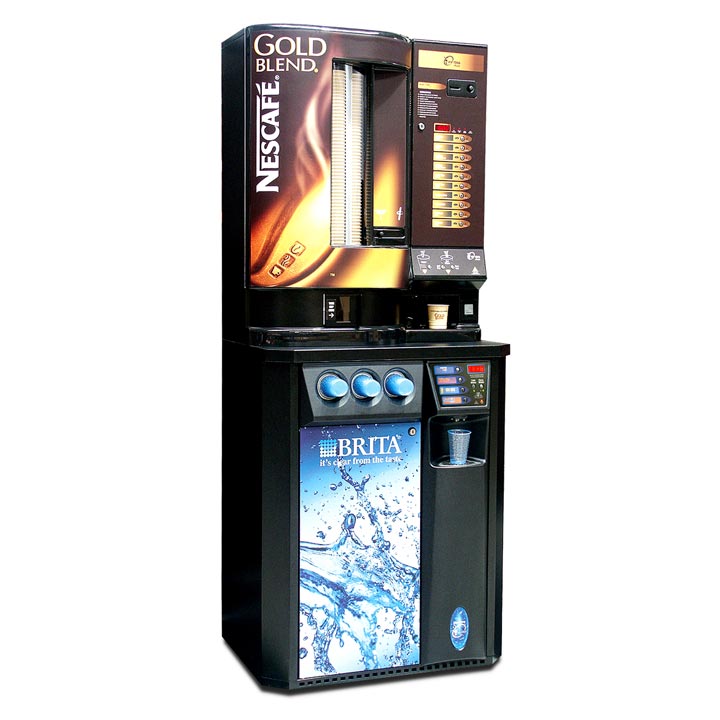 Waterboy with 1066 Auto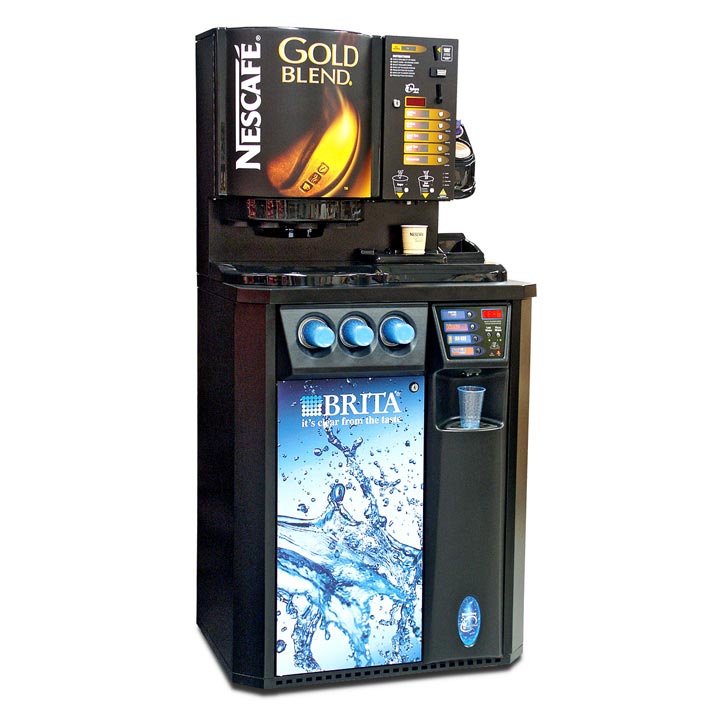 Waterboy with Encore Auto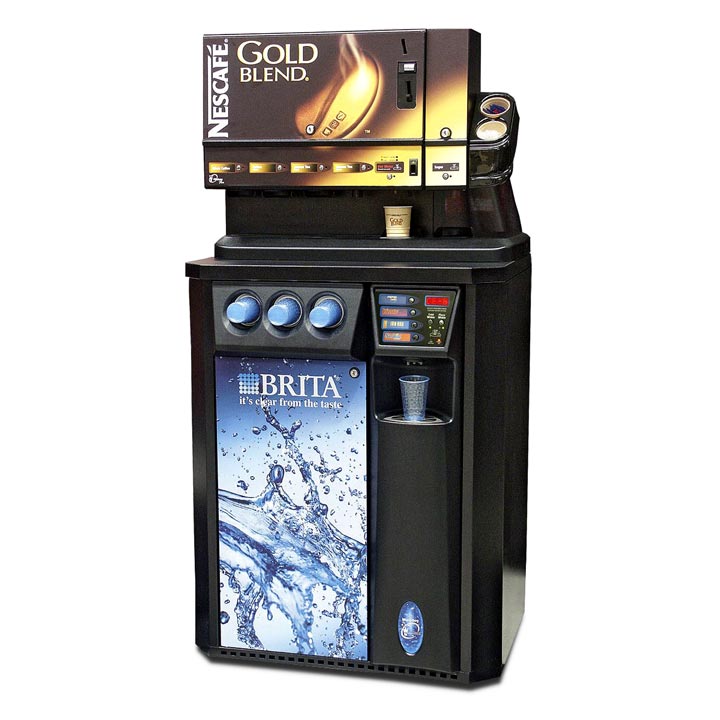 Waterboy with Minicup Flex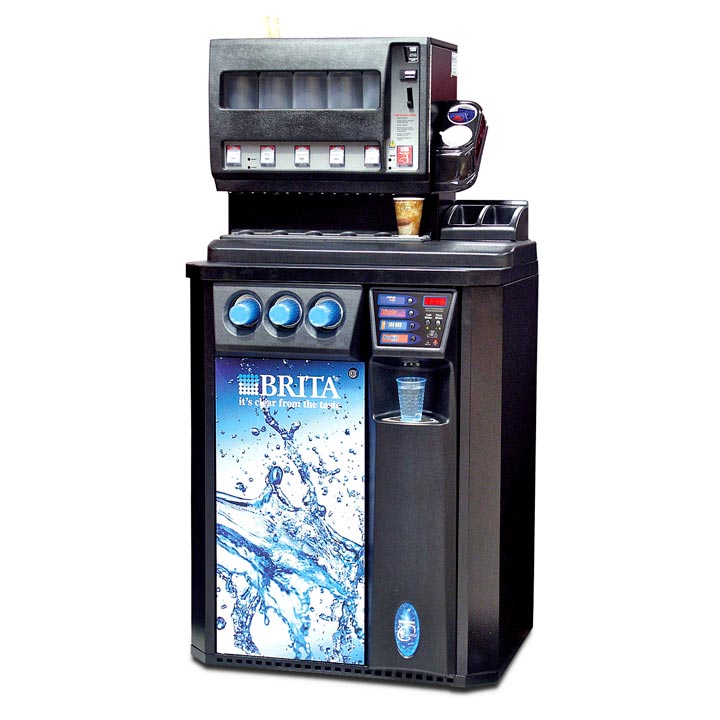 Waterboy with Olympian III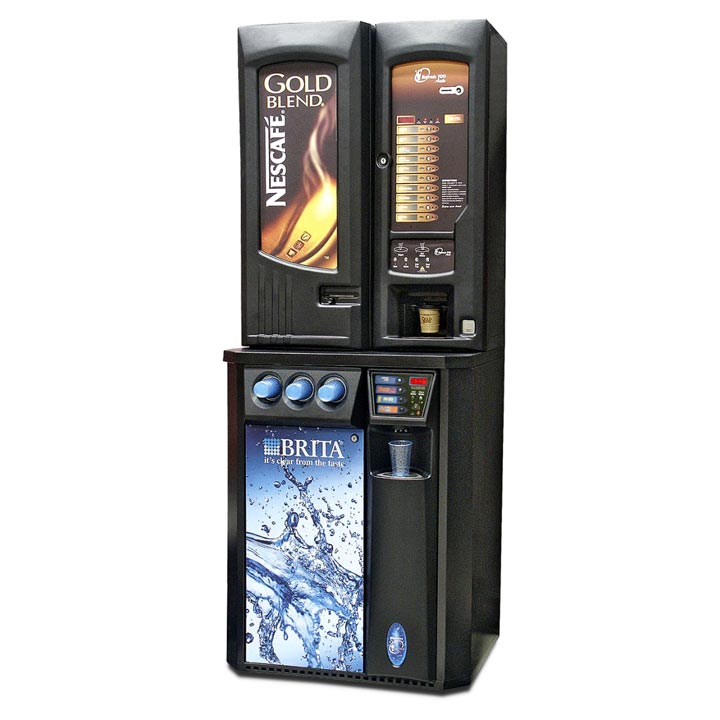 Waterboy with Refresh 700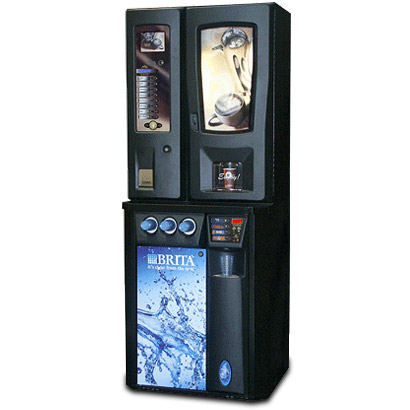 Waterboy with Seville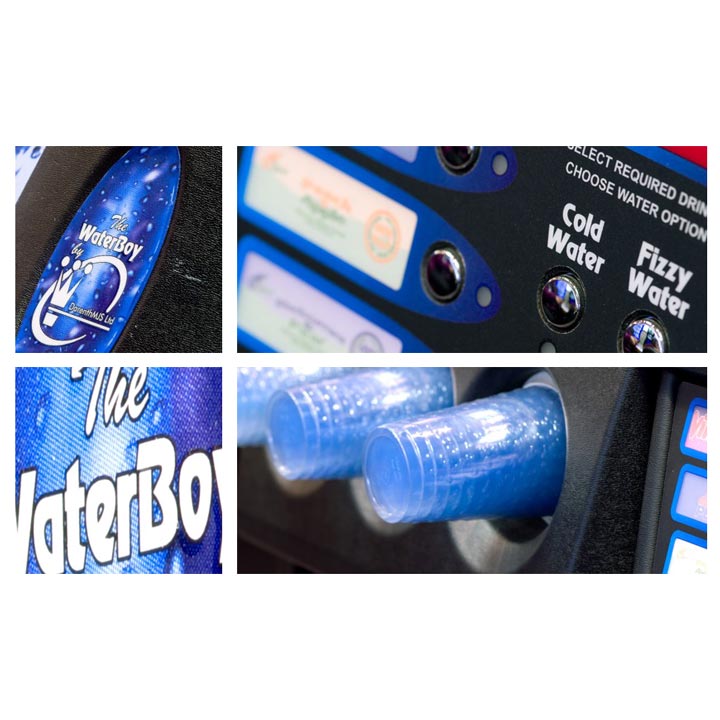 Waterboy detail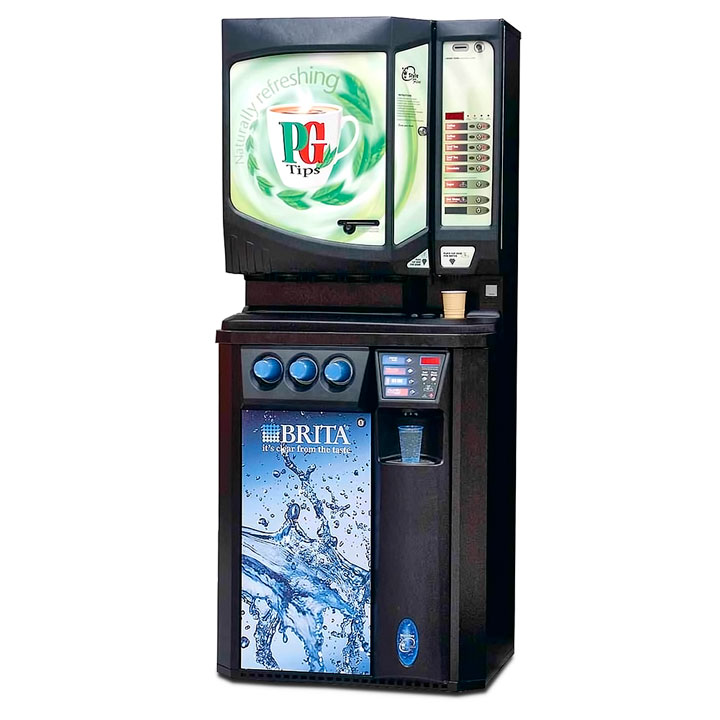 Waterboy with Style 5
Waterboy
POU Brita™ filtered water cooler
A great way to serve Brita™ filtered water.
Waterboy Chilled water dispenser
The WaterBoy is designed to meet the rapidly growing demand for quality drinking water.
Backed by the most recognisable name and undoubted market leader in water filtration technology, the WaterBoy prominently features the Brita™ imagery and name enhancing appeal.
With its ability to dispense ambient, chilled, or even carbonated water, and with the additional option to add up to 4 flavourings to the dispensed drink, the WaterBoy is sure to deliver every time.
Ambient, chilled and carbonated options available
Convenient storage and dispense mechanism for any size of paper, plastic or any other type of cup
Brita™ AquaQUELL 1.5 filter cartridge and head fitted as standard
Internal storage for supplies of empty cups and/or products for host machine
Can be coin-controlled when used as a base for Darenth hot drinks machines
The perfect partner for a Darenth drinks machine to provide a complete refreshment solution
Option: Chiller - 'Ice Bank' type chiller providing high capacity to maintain delivery of cold drinks
Option: Cooler/Carbonator - provides carbonation for deliciously refreshing fizzy cold drinks
Option: UV sterilisation system - for additional water quality
Option: The machine is designed to complement the entire range of Darenth beverage machines, and in this format operates as a slave to the host machine thereby utilising the same payment system
Option: Alternatively, the machine is equally as capable of operating in a stand alone free-vend format
Compatible machines
Refresh 700 drinks vending machine
1066 Auto drinks vending machine
Encore Auto drinks vending machine
Style 5 drinks vending machine
Olympian III drinks vending machine
Minicup Flex drinks vending machine
Enterprise drinks vending machine
Seville drinks vending machine
I-KEY cashless payment system
Specifications
Dimensions (w x h x d)
780 x 1000 x 600 mm
Empty machine
85 Kg
Machine fitted with water chiller
96 Kg
Machine fitted with cooler/carbonator
96 Kg
---
Related Products