Hot Drink Vending Machines
Minicup Flex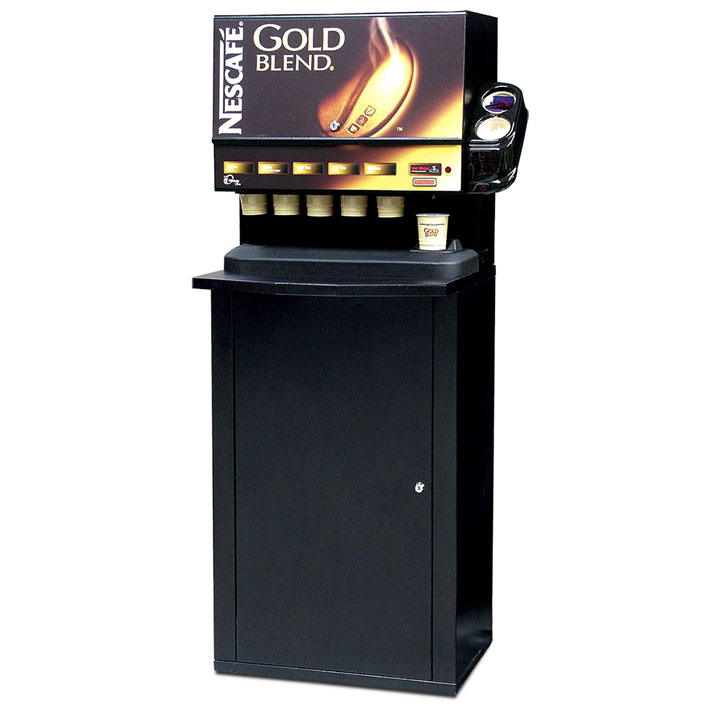 Minicup Flex on base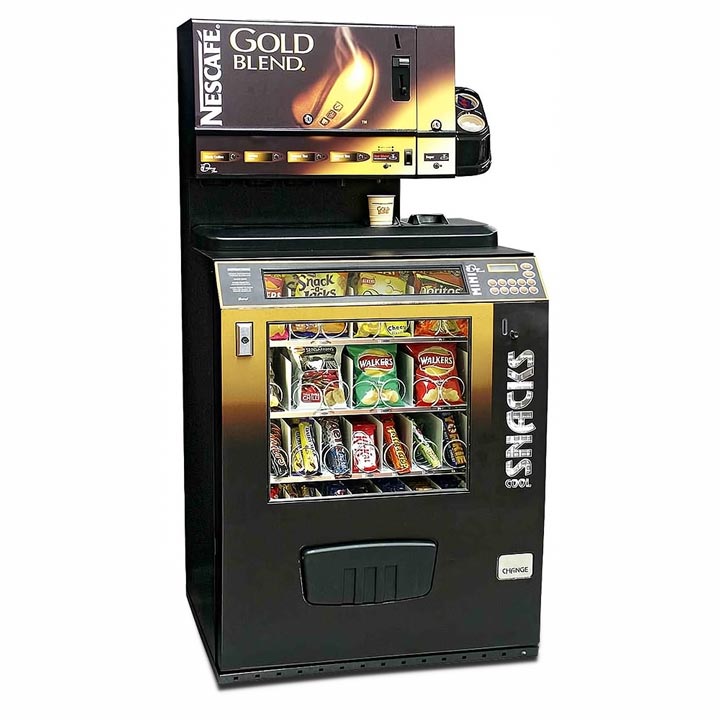 Minicup Flex with Snackbreak Mini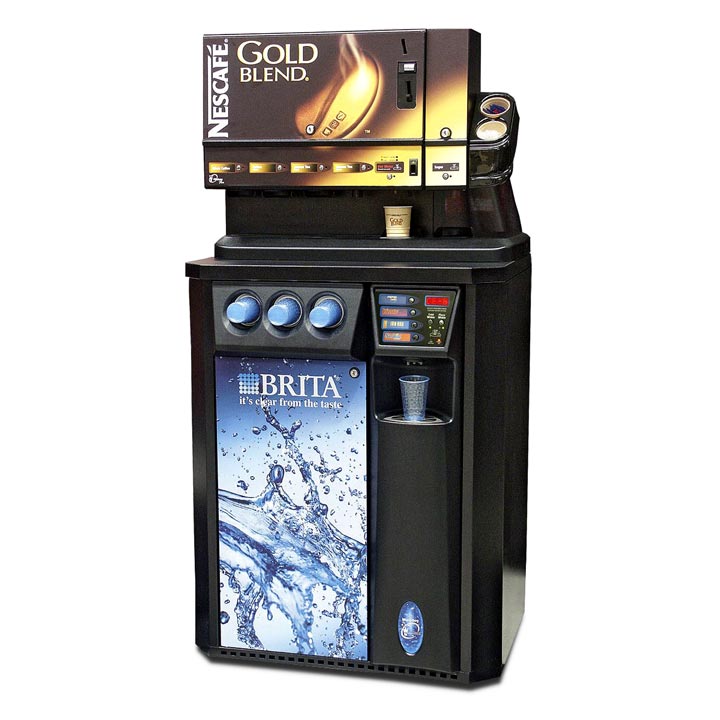 Minicup Flex with Waterboy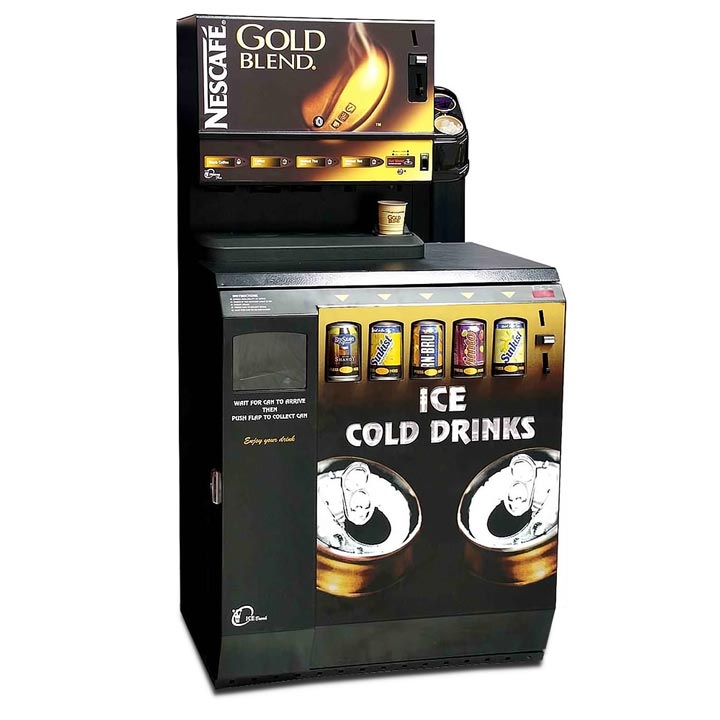 Minicup Flex with Icebreak
Minicup Flex
A 4 or 5 option In-cup vending machine
With nearly 200 In-cup drinks capacity.
Great In-cup versatility.
Minicup Flex In-cup vending machine
The Minicup Flex provides the smaller user with a simple and extremely cost effective vending solution.
With a capacity of nearly 200 drinks, this remarkable machine features a highly flexible specification enabling it to be easily customised to meet individual requirements.
A choice of either 5 (manual) or 4 automatic (coin controlled) in-cup drink selections
Selections : 5 (manual), 4 (automatic-coin option) or 3 (automatic plus sugar dispenser)
A five selection manual cup separator option and even simpler with the push of a button on the automatic version
Freely available on demand hot water (manual machine)
Timed dispense with coin controlled option on automatic machine
Convenient side mounted storage system for sugar sachets
Coin controlled sugar dispense on automatic machine
Available as a free vend machine or fitted with full electronic coin mechanism
The coin mechanism on the Minicup Flex can be used to operate the IceBreak or SnackBreak Mini if desired
Option: Matching base cabinet providing large and convenient storage space and converting machine to floor standing
Option: Water pump for superior drink mixing
Compatible machines include:
Waterboy chilled water dispenser
Icebreak can vending machine
Snackbreak Mini snack vending machine
I-KEY cashless payment system
Capacity
Selections
5 (manual), 4 (automatic coin option), 3 (automatic plus internal sugar dispenser), 4 plus sugar (automatic plus side mounted sugar dispenser)
In-Cup (71mm, 73mm, 76mm)
39 per selection – 195 total (5 selection) – 156 total (4 selection) – 117 total (3 selection)
Sealed cup
24 per selection – 120 total (5 selection) – 96 total (4 selection) – 72 total (3 selection)
Sugar
Pre packed bottle (1 litre) or large refillable jar (1.1 litre)(when fitted)
Specifications
Dimensions (w x h x d)
Machine
560 x 555 x 360mm
Machine & Cabinet
560 x 1465 x 550mm
Weight
Machine
26 Kg
---
Related Products