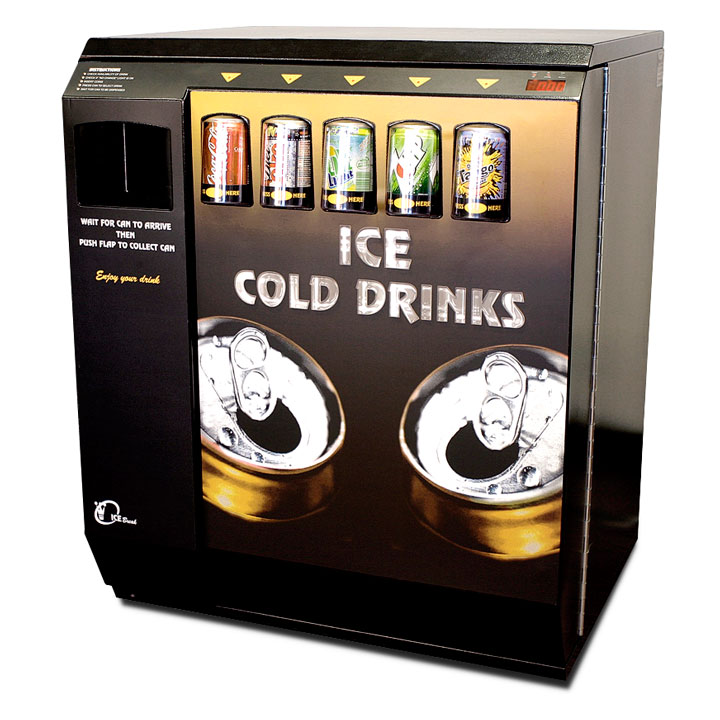 Icebreak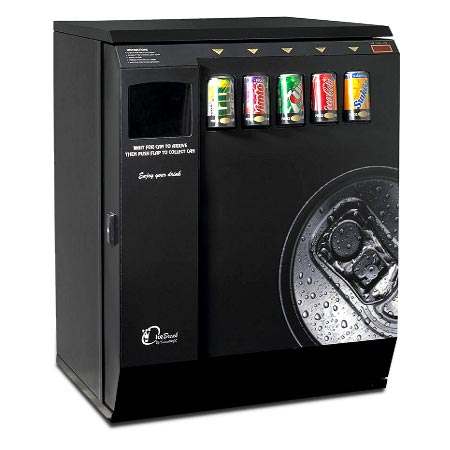 Icebreak in black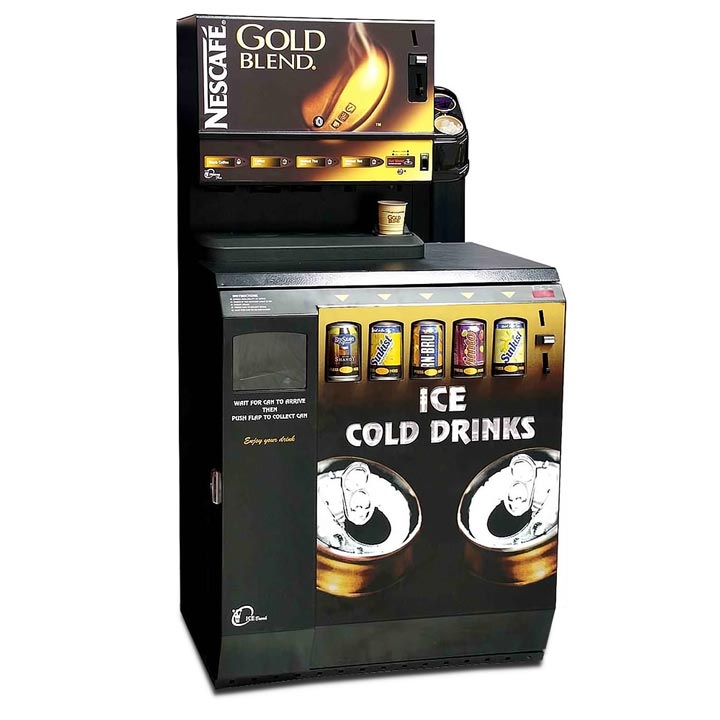 Icebreak with Minicup Flex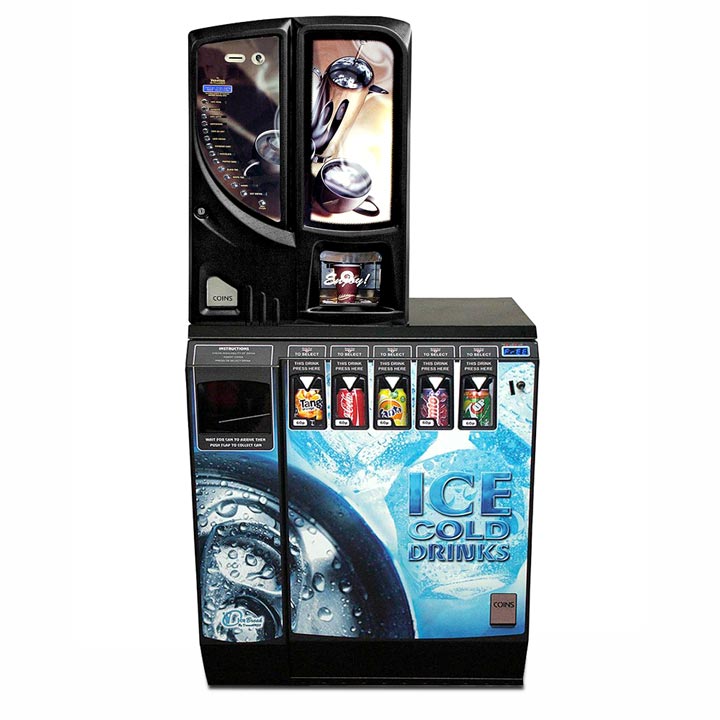 Icebreak with Venetian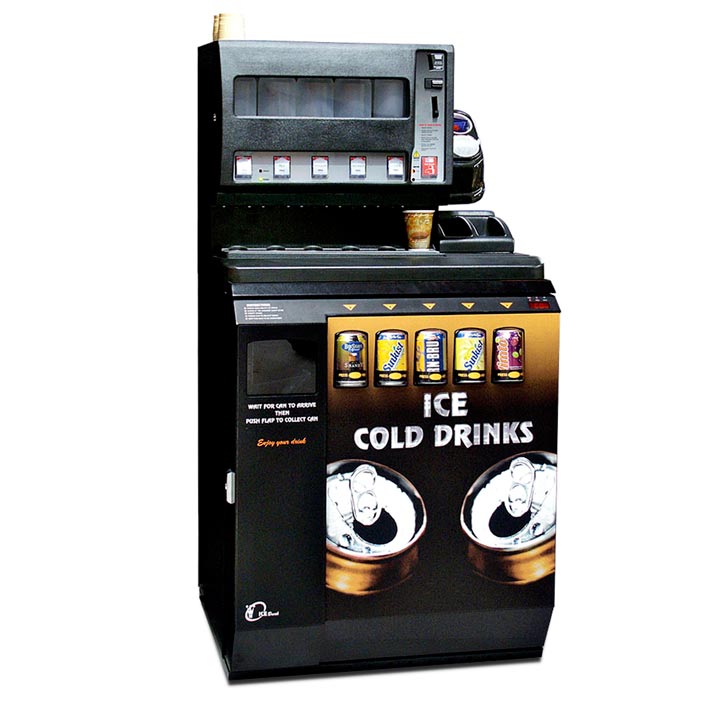 Icebreak with Olympian III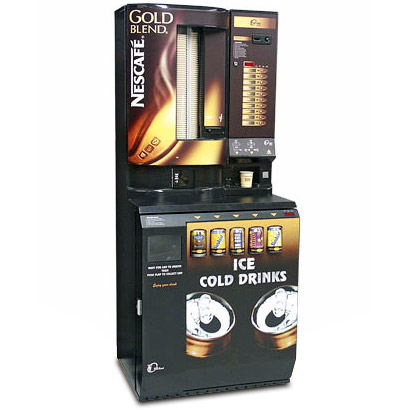 Icebreak with 1066 Auto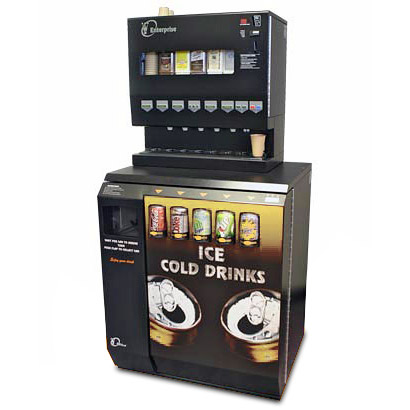 Icebreak with Enterprise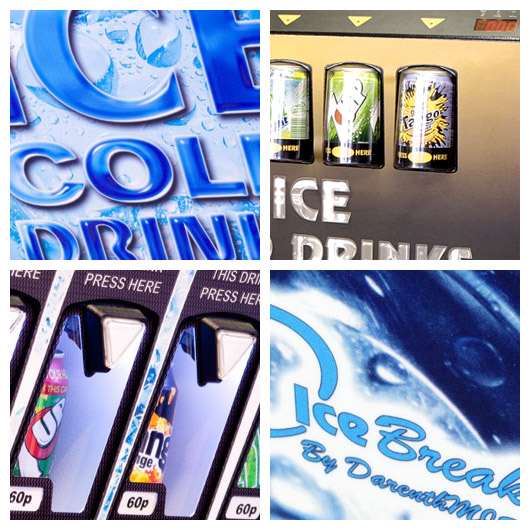 Icebreak detail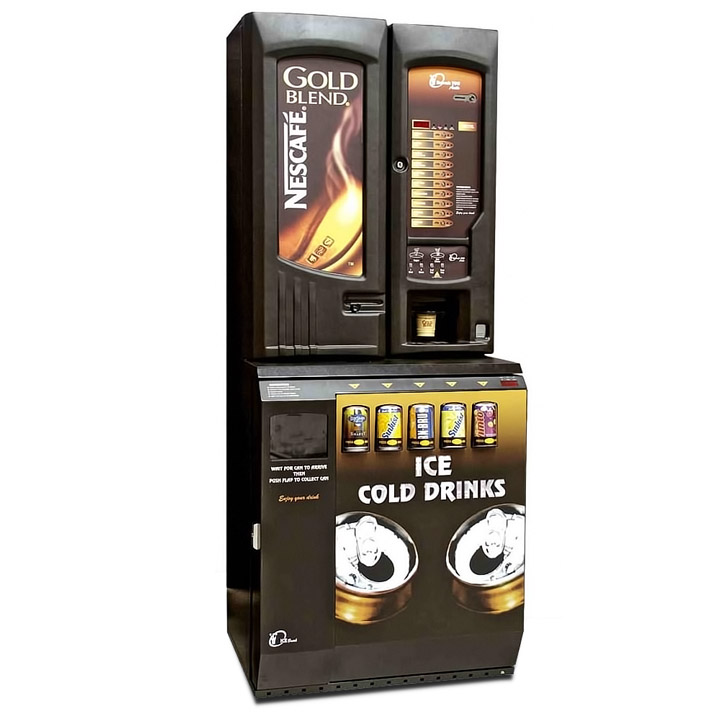 Icebreak with Refresh 700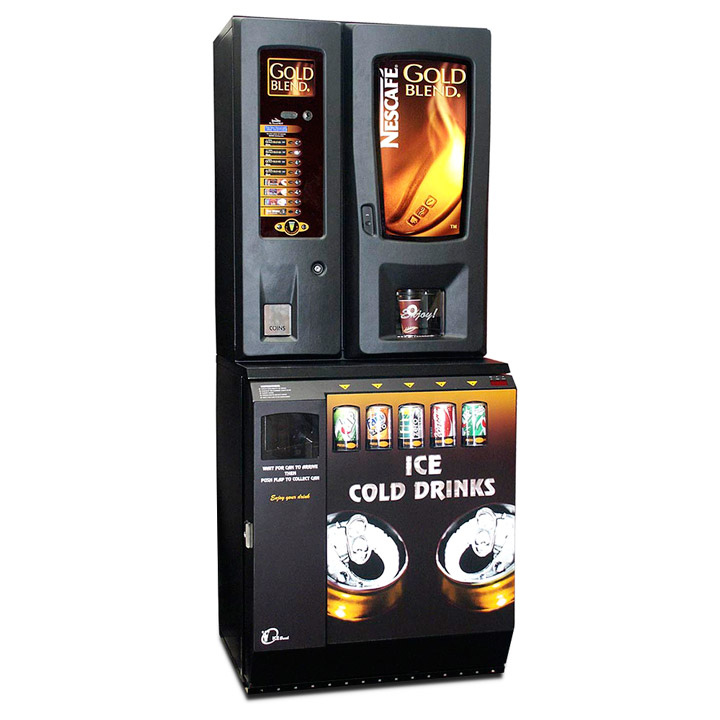 Icebreak with Seville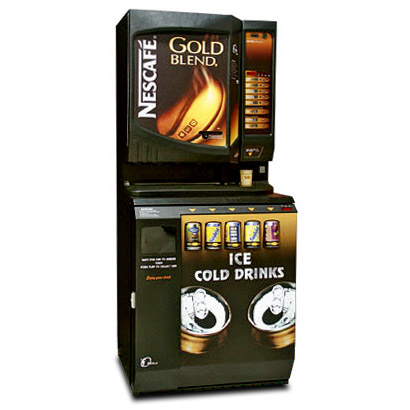 Icebreak with Style 5
Icebreak
Ice cold can vending
Versatile can vending.
Icebreak Cold can vending machine
The IceBreak is the perfect choice to partner with a hot drinks machine and provides a cost effective, highly convenient and reliable solution to cold drinks requirements.
The superb "half height" Icebreak is an exceptionally compact can dispenser and is ideal as a stand alone machine or a perfect partner to a table top drinks machine, offering a complete and cost effective, total refreshment solution.
Offers a wide choice of 5 selections from a huge total capacity of 135 cans
Cans delivered at waist height
Full auto defrost and self-test systems
Digitally programmable electronic control of the refrigeration system
Available for either slave or stand-alone unit
The perfect partner for a Darenth drinks machine to provide a complete refreshment solution
Digital display with scrolling messages
Can be fitted with a full electronic coin mechanism or:
When used as a slave, the coin mechanism on the host machine is used to operate the IceBreak
Available as either free vend machine or with full electronic coin mechanism which accepts all coins and tokens or with full change-giver
Optional choice of hot drinks machines for top which then provides a superb hot and cold total refreshment solution
Compatible machines include:
Encore Auto (when fitted with styling kit) drinks vending machine
1066 Auto drinks vending machine
Refresh 700 drinks vending machine
Style 5 drinks vending machine
Olympian lll (when fitted with styling kit) drinks vending machine
Style 5 drinks vending machine
Minicup Flex drinks vending machine
Enterprise drinks vending machine
Seville drinks vending machine
I-KEY cashless payment system
Specifications
Dimensions (w x h x d)
780 x 960 x 685 mm
Weight (empty machine)
112 Kg
---
Related Products