Hot Drink Vending Machines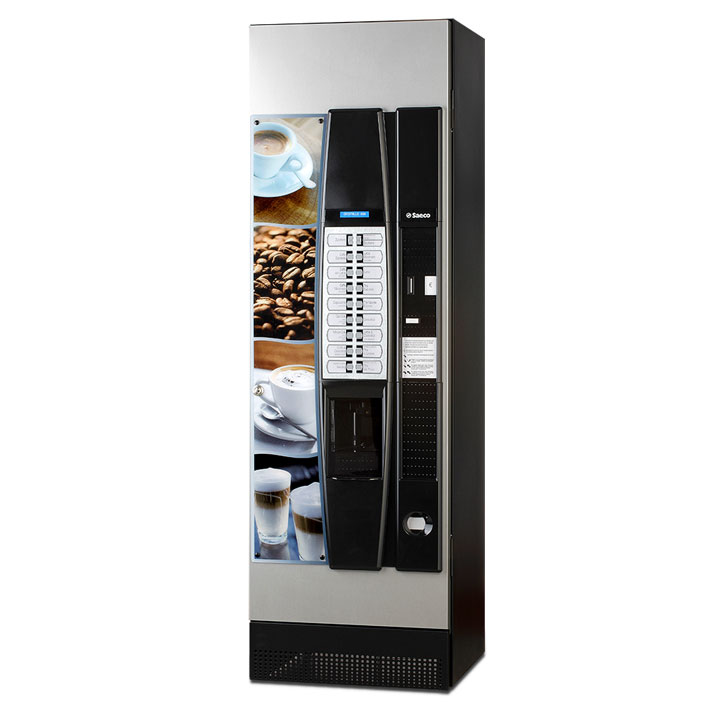 Cristallo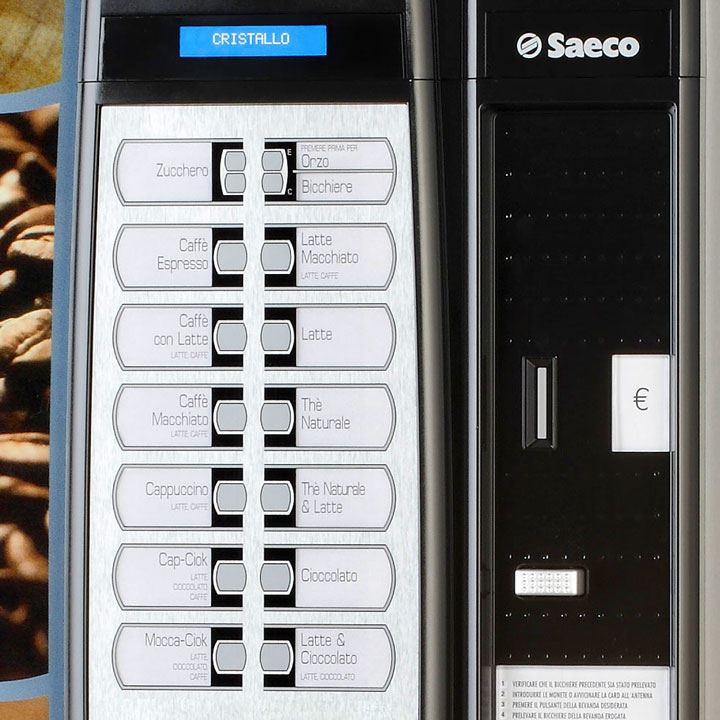 Cristallo detail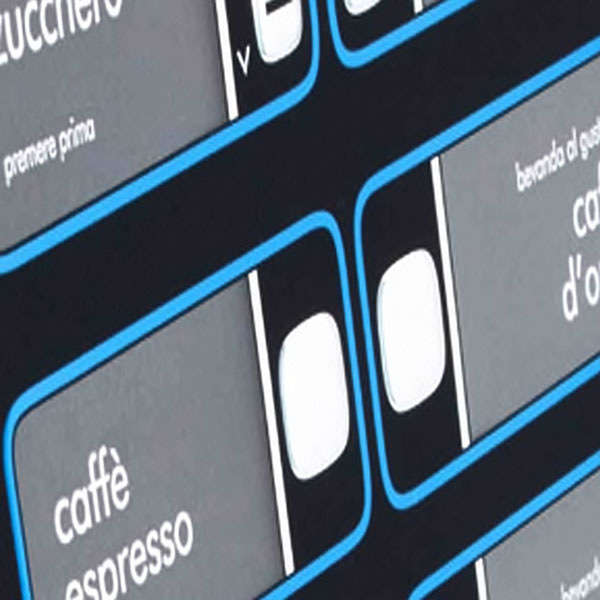 Cristallo detail
Cristallo
A 16 option Espresso & hot drink vending machine
A great machine for the office or workplace.
Up to 550 cup capacity.
Cristallo Espresso & hot drink vending machine
The Cristallo is a completely automatic vending machine with high performance and a fantastic range of drinks designed to ensure the best quality espresso and to reduce maintenance and service, the machine provides a great option for the toughest environment.
Technologically advanced and extremely user-friendly, the Cristallo offers up to 16 different beverages.
In addition to the Espresso model, the TTT version with the new Saeco TwinTasteTech brewing unit that allows the dispensing of both paperless fresh brew coffee and espresso coffee without any software or mechanical presetting.
Direct access 16-button keypad for beverage selection
Automatically dispenses cups, sugar and stirrers
Saeco Brewing Unit with new pre-heating system Saeco Power Boost: top quality espresso from the first dispensing
Easy cleaning and maintenance
Espresso model or fresh brew/espresso coffee dispensing from ground coffee or coffee beans with Saeco TTT TwinTasteTech brewing unit
Ability to install 3 payment systems on the door at the same time (Saeco 3 Way Pay)
Easy maintenance thanks to the standard 5-button keypad
Compatible with the new Saeco Easy Dry powder dispensing system
Customisable settings
Option: Independent water tank kit
Option: Timekeeper kit
Option: Mixer kit for tea spiral replacement with decaffeinated/barley
Option: Hot water solenoid valve kit
Option: Validator kit
Option: Electromechanical pulse counter kit
Option: Cristallo 600 Master transformation kit
Option: Memory key to copy and quickly transfer machine settings
Option: Eva-Dts kit
Capacity
Selections
16
Cups
70 or 73mm
Total
550 (70mm)
Specifications
Dimensions (w x h x d)
Machine
577 x 1830 x 600 mm
Weight
Machine
105 Kg
---
Related Products