Iceberg in grey and black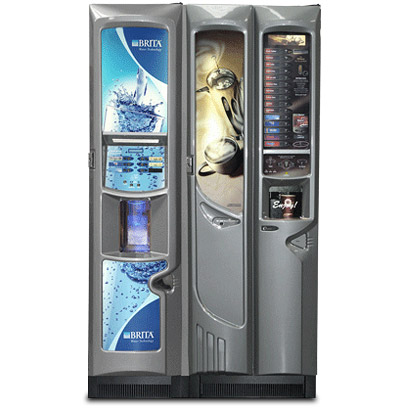 Iceberg with Milano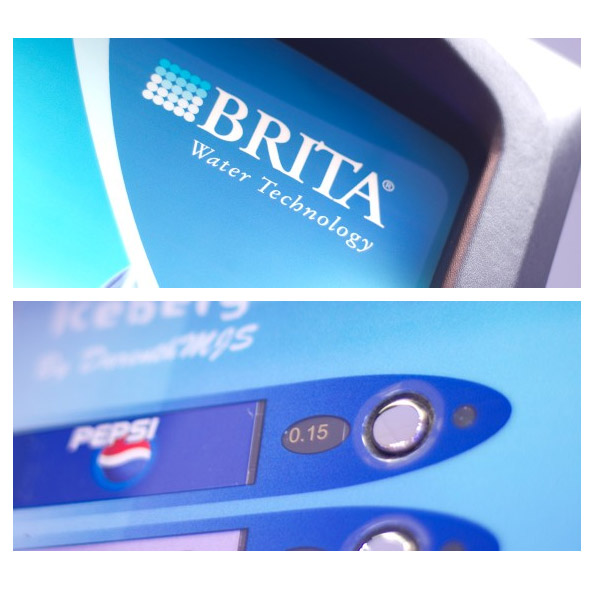 Iceberg detail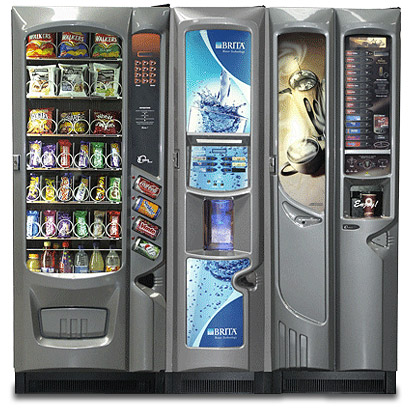 Iceberg between Snackbreak and Milano in silver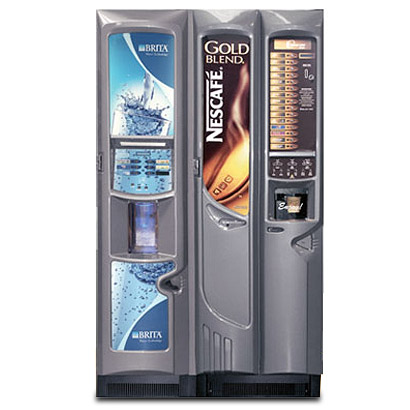 Iceberg with Refresh 1400
Iceberg
POU Brita™ filtered water cooler
A full size Brita™ filtered water dispenser.
Iceberg Chilled water dispenser
This IceBerg is a versatile, full-size point of use water dispenser, providing ambient, chilled or even carbonated (sparkling) water from Brita™, the market leader in water filter technology.
Up to 4 additional flavourings can be added to the dispensed drink, the IceBerg superbly compliments a hot beverage provision in the workplace or is equally as competent as a stand alone point of use system in a sports centre or gymnasium.
The IceBerg serves exceptionally high quality, Brita™filtered water that users will simply love.
Ambient, chilled and carbonated options available
Huge 700 cup capacity internal
Fully automatic cup dispenser
Brita™ AquaQUELL 1.5 filter cartridge and head fitted as standard
Compatible with paper or plastic cups, including larger sizes
Fully automatic
Large, highly polished stainless steel delivery station with superb feature lighting effect
Available as a free vend machine, fitted with a full electronic coin mechanism which accepts all coins plus token and can even be fitted with a full change-giving facility if required
Option: Chiller - 'Ice Bank' type chiller providing high capacity to maintain delivery of cold drinks
Option: Cooler/Carbonator - provides carbonation for deliciously refreshing fizzy cold drinks
Option: UV sterilisation system - for additional water quality
Option: Equally as competent as a stand alone solution - can even be fitted with its own payment system including full change-giving facility if required
Compatible machines
Refresh 1400 drinks vending machine
Milano drinks vending machine
Snackbreak snack and drinks vending machine
Specifications
Dimensions (w x h x d)
450 x 1850 x 655mm
Machine
105 Kg
Machine fitted with chiller
116 Kg
Machine fitted with cooler/carbonator
118 Kg
---
Related Products